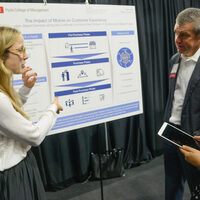 Join the Poole College of Management at our signature event — the 11th Leadership and Innovation Showcase — where undergraduate and graduate student teams...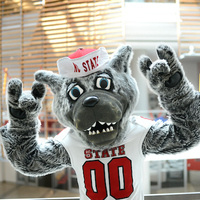 Spring Commencement will take place on Saturday, May 11, at 9:00 a.m. at PNC Arena. Speaker is TBD. Visit the commencement website for logistical...
Learn about the high-impact research, education and engagement NC State and its affiliates have been conducting related to Hurricane Florence and other...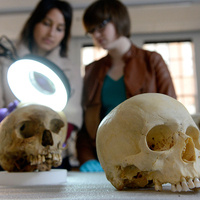 Join us for an exciting day of forensic science with speakers from the FBI, NC Law Enforcement, RTI International, NC State and N.C. Office of the Chief...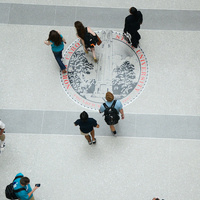 We pay for almost everything with credit. Do you have the credit card that is right for you? A representative from PNC Bank will show you the smart and...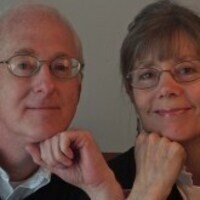 Register now to join us for our annual State of the Sciences event, which returns to its original lecture format and features creativity experts Michele and...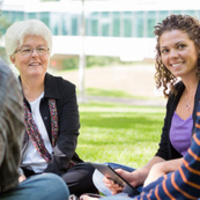 NC State's Bias Impact Response Team (BIRT) serves the campus community by offering a system and processes that invite students, faculty and staff to...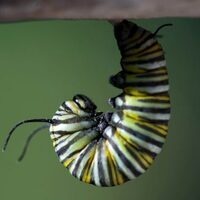 Rob Dunn, professor of applied ecology, will share results from the Never Home Alone @ NCSSU campus challenge that asked students to document insects and...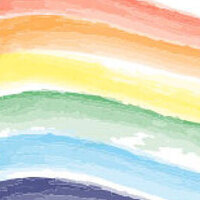 The GLBT Center's annual Lavender Graduation, part of a nationwide tradition, celebrates NC State's GLBT graduates, allies, advocates and friends and honors...
The Department of Music presents Acappology for its spring concert, Feelin' Blue. Hear the student-run a cappella group perform brand-new songs and break...